You'll find everything you need to treat pets like family.
Pet Supplies Company
At UPCO®, for more than 70 years, we have been treating not only our own pets like family but helping customers treat their pets like family as well. Proudly serving people and their animals for 3 generations now. Our knowledgeable work family has been with us for an average of 20 years. We have learned a thing or two about animals and the many products available to help them through all stages of life. Let us know how we can help you and your animals.
We treat our pets like family. We treat our pets like family. We treat our pets like family. We treat our pets like family.
Supplying your favorite brands
In the heart of the USA.
St. Joseph, Missouri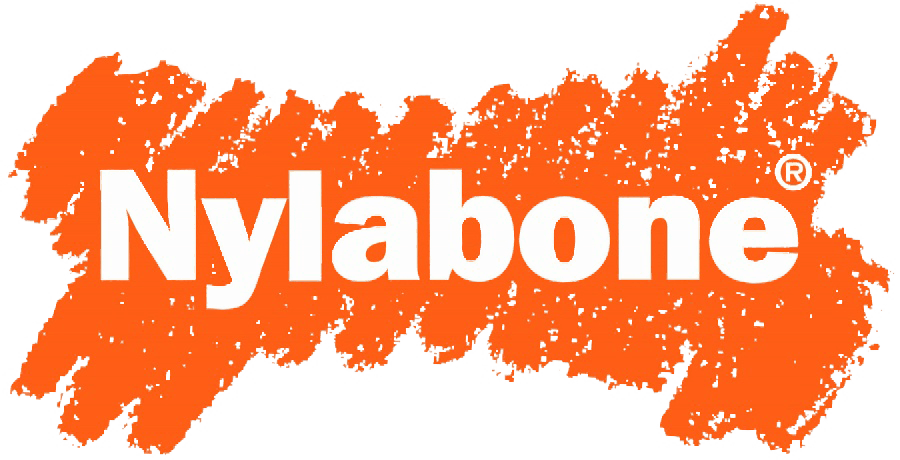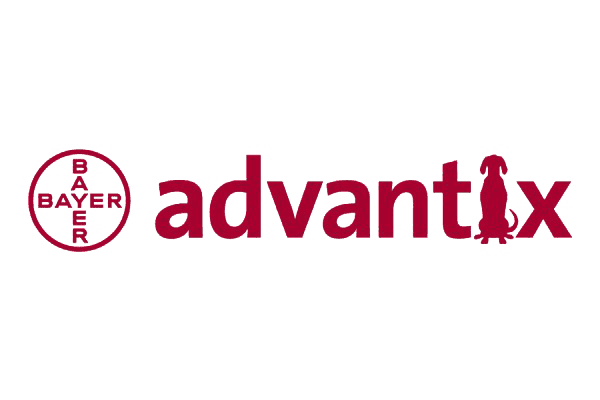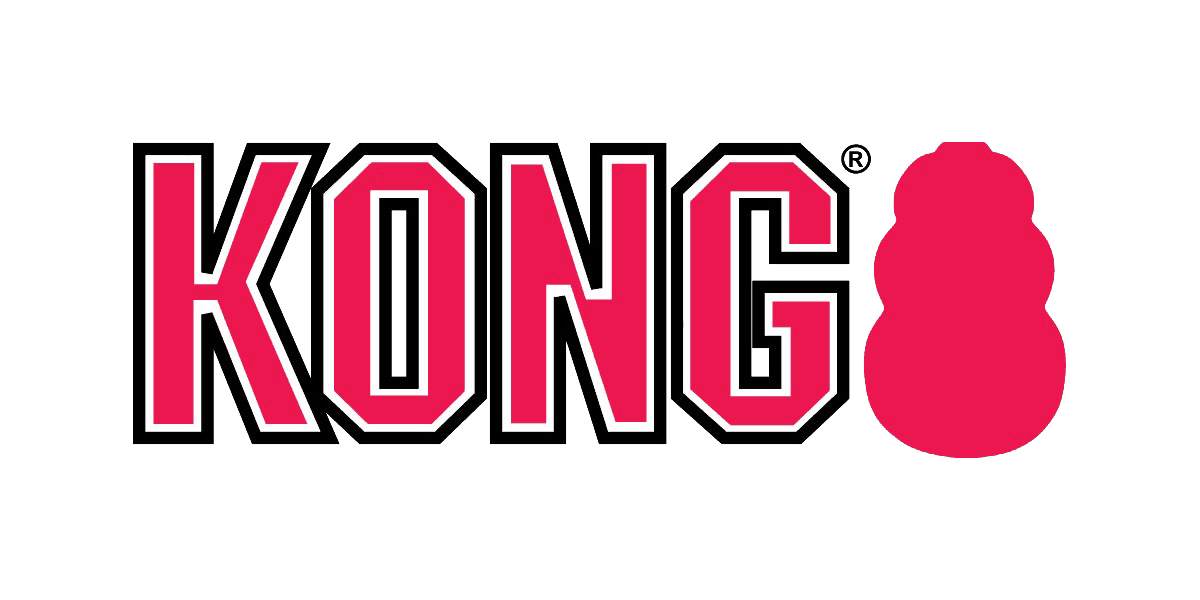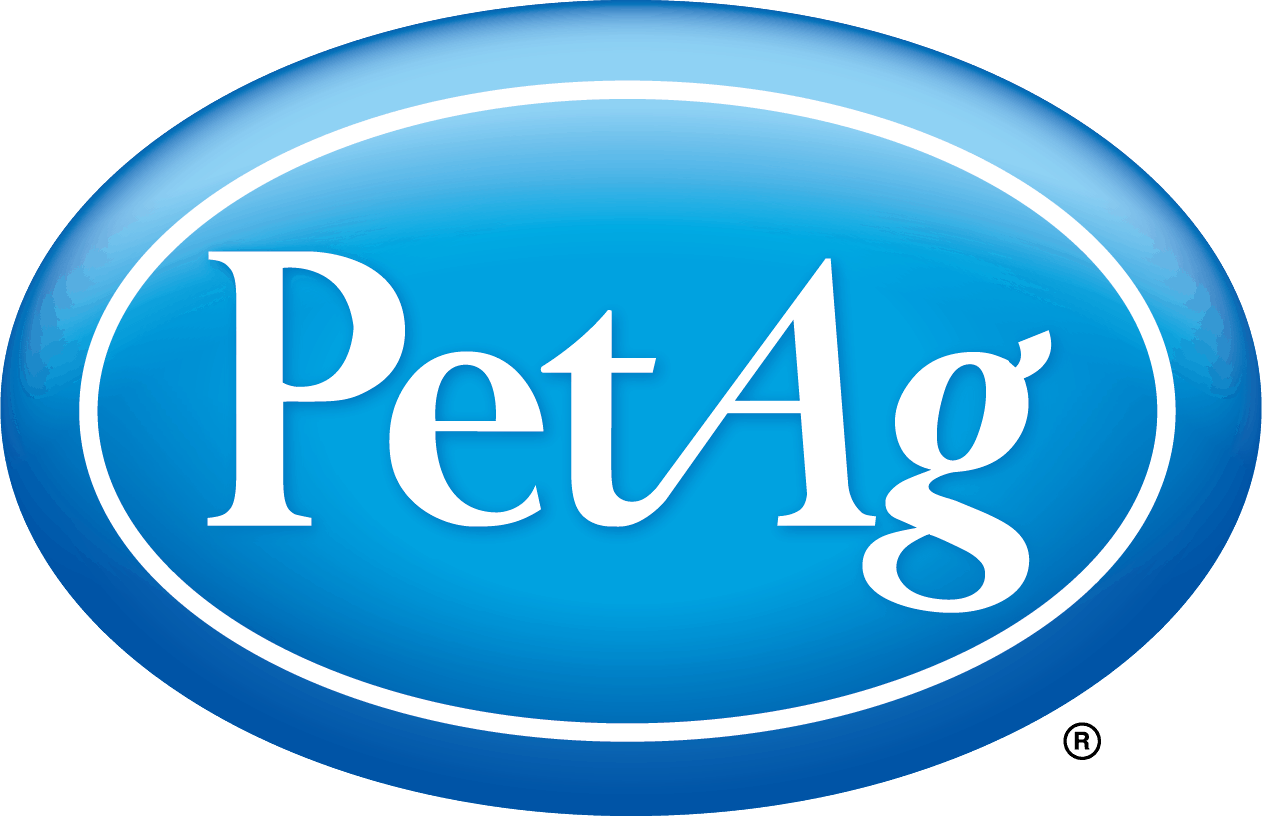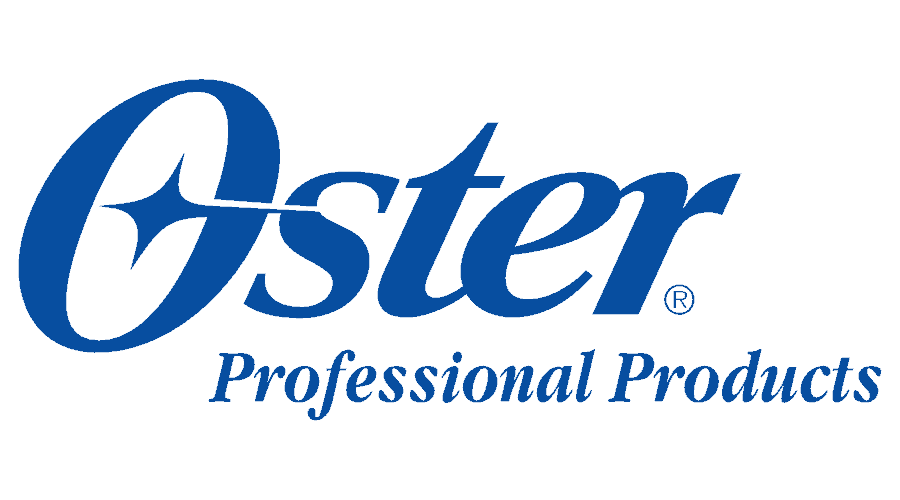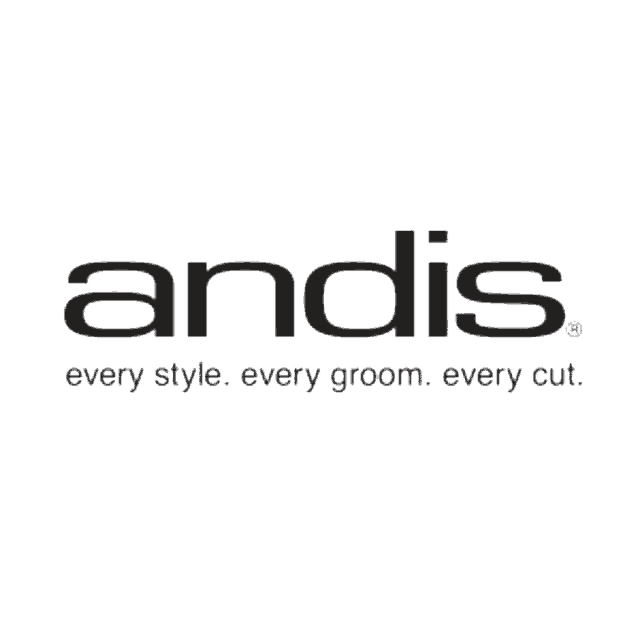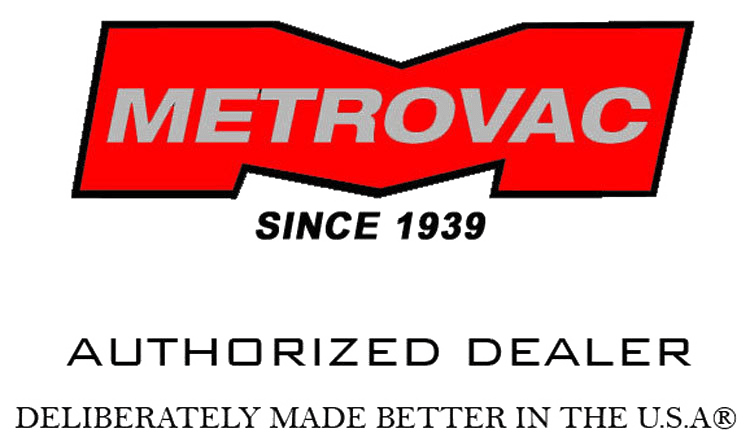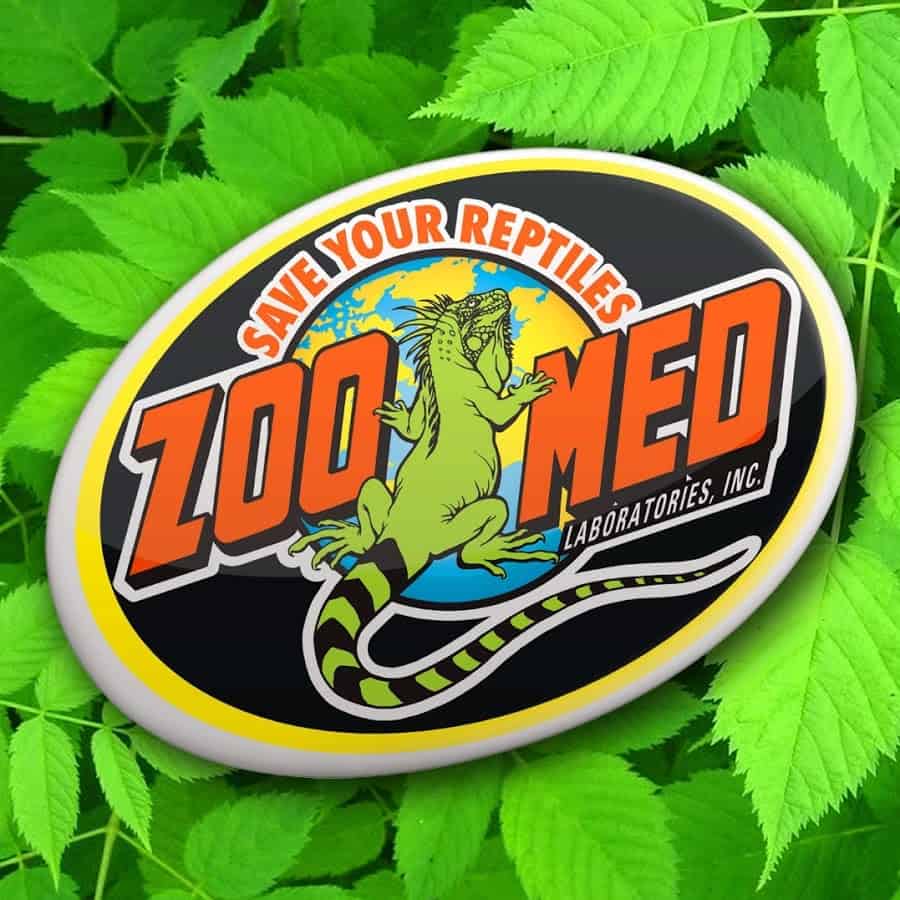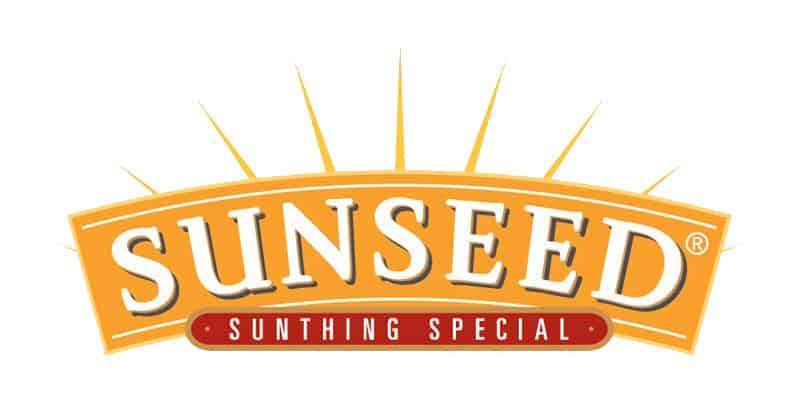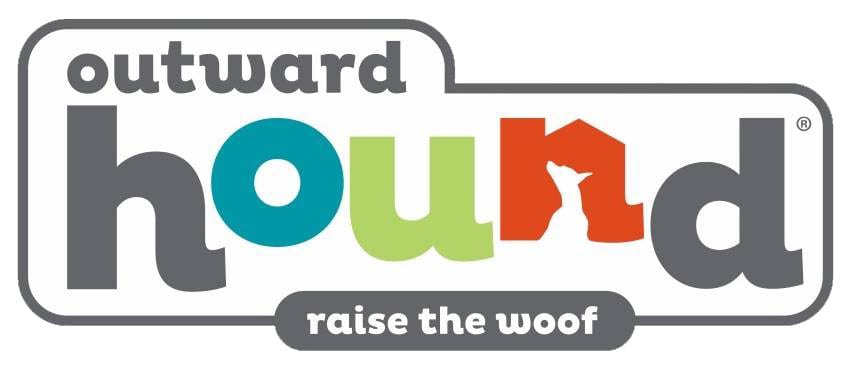 New addition to the family?
Find everything you need to welcome them home!
Sharing is caring
Absolutely love this pet place, friendly and helpful, affordable pet care supplies.
B. Gardner
Everyone needs to go to UPCO or have them deliver to your door. I went there the first time 60 years ago and have been going ever since. Pet food and supplies. Livestock feed. Equine supplies. Animal Health. Wild Delight wild bird food, food for exotic birds and small animals and much more. UPCO is a local company that is owned and has been run by the same St. Joe family since 1952. Wonderful people who take care of their customers. Don't wait. Go now!
J. Eschenheimer
UPCO has a larger, more in depth variety of products for your livestock and pets at more reasonable prices than the farm and home stores.
M. Suhr
Love this store, very reasonable on prices and very nice and helpful employees.
J. Biggs
Staff very helpful in helping me find what I needed for my sick cat.
G. Caples
Helpful and friendly staff. Lots of selection to choose from, pretty decent prices on most things. The horse section is quite large which is great for choices. Their dog/cat tags are a great price as well and look wonderful. My dogs love coming into the store to help choose their treats or toys. Wonderful for buying in bulk!
M. Carter
This place is GREAT!! They have all your pets needs. They have food, cages, beds, collars, some vet care items, they also have caged bird and farm animal supplies at reasonable prices. If you need it....they more than likely have it.
C. Brown
They have a lot of things for a lot of different kinds of animals. I've shopped for our bearded dragon, our dog, and our hamster here. The prices are pretty reasonable. They also have things for larger Farm type animals. I can't be too specific because I don't have those kind of animals!
K. McQuerrey
I have been doing business with UPCO for many years and I have always been happy with their service. They have a great selection of products and the people that answer the phones and take the orders are always very friendly and knowledgeable and are happy to answer any questions. When an item is on back order they are quick to get it sent as soon as it becomes available. I have never met any of them, but I picture them all with smiling faces. They get a 5 Star rating in my book.
Carol Andrews, Owner of C.J.s Dog Training Vancouver, WA